Inspiration
Examples of innovation to bring inspire hope and joy in your own life journey.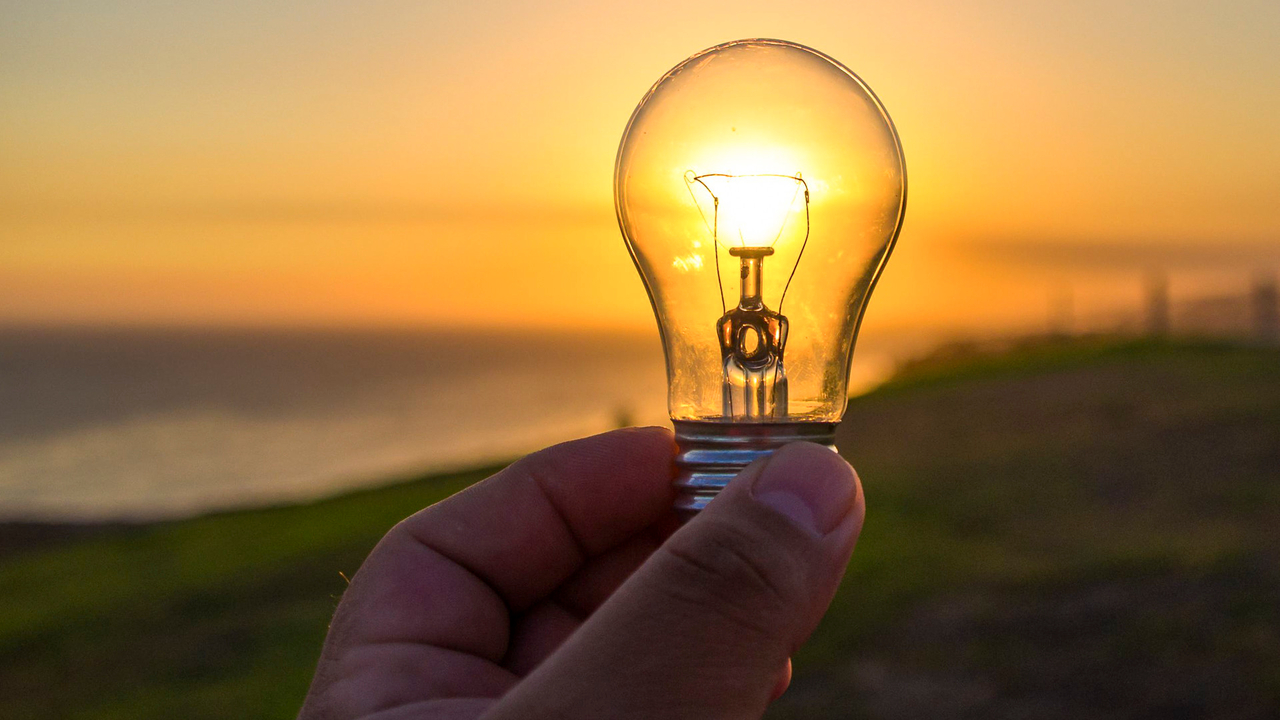 The Innovation Pivot
Adapt. Invent. Thrive. The world is constantly changing. Learn how you can pivot your product around innovation to not just survive, but thrive. After all, the best way to predict the future is to invent it.